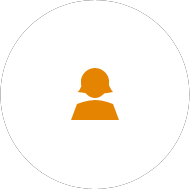 Call us and order the products for your office today!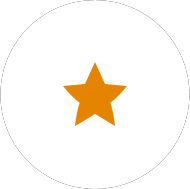 Promotions
Luer-lock syringes 3 ml and 5 ml promoted!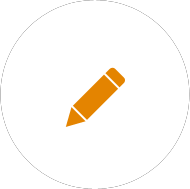 We offer products for aesthetic medicine, dentistry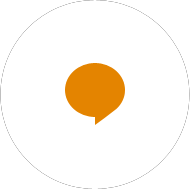 phone: +48 798-795-795; +48 42 717 22 44 fax: +48 42 717 22 45 e-mail: sekretariat@medicalbrokers.pl
About

us
Since the very beginning of our activity we've been strongly focused on the quality of the products which is appreciated by our customers. That is confirmed by positive opinions collected from the market. We are satisfied to have very good recommendations from noble scientists as well as leading dentists.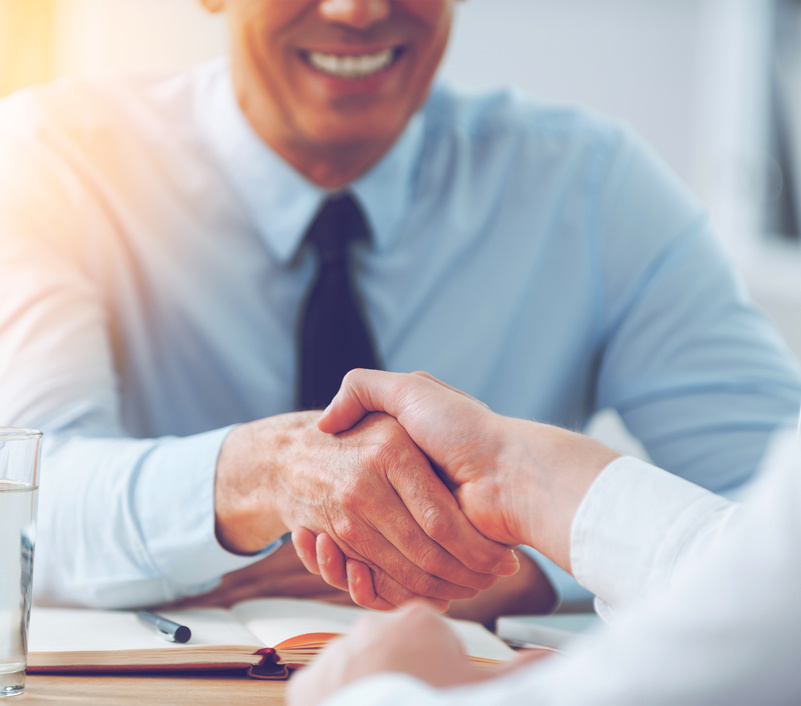 We use cookies on this website. By using this site, you agree that we may store and access cookies on your device.